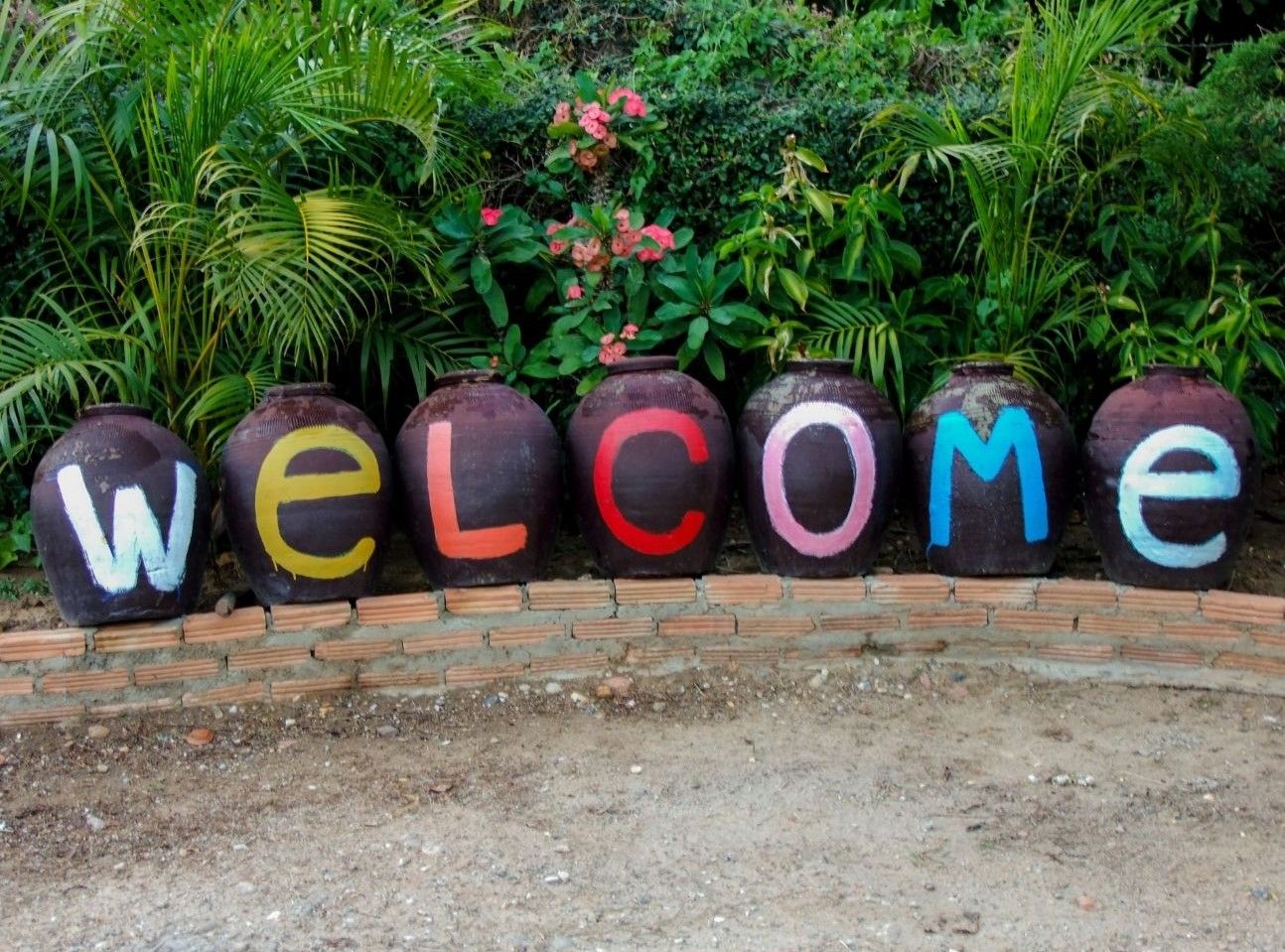 To Global Strong!!!

We are so happy that you are here. Let's get you started off to a great start. This entire process will take about 10 or 15 minutes.
Awesome, we are glad that you have joined us on Telegram, say hello and help us get to know you.
Here comes the fun part, set up your profile on our community page. Please include a picture of yourself.
Wow I know your profile and photo is amazing, looking forward to getting to know you btter.
Are you ready to dive down and determine your 'Why'? Great here is your next step.
Did you get clearer on your 'why'? If you have not done the exercise yet, please take the time to do so now before moving forward.
Have you thought about sharing Global Strong with your friends and circle? If so make sure to get your affiliate link, it is a simple step.
Great you are all set! Now anyone who joins from your link will be connected to you. That is such fun!!!
Did you know that you also have the ability to post within our community on our website. Check it out and share your what inspires you, a quote, book or image with us.
Thanks for sharing!
Now it's time to attend one of our Free Advisory Round Tables. They happen every Tuesday at the top of the hour 12 pm PT/1 pm MT/2 pm CT/3 pm ET.
You are amazing at this!
We are so happy that you are here. We hope that you are enjoying your experience thus far. There are just a couple more things that we would love to have you complete for us.
Congratulations you have completed the first steps in your Global Strong journey. We would love to get to know you better. How about scheduling a coffee break so we can find out about you and how we can be of service!
Created with