We build Digital Leaders for today's Workforce Development.
Despite higher wages, more than 80% of organizations worldwide (cross country including service providers) identify recruiting of IT talent with the appropriate set of skills as a top business challenge.

"An investment in knowledge pays the best interest." - Benjamin Franklin
32 4-Course digital management certificates; over 130 40 hour courses
Cyber Security Programs for IT & non-IT executives from entry-level to C level.
Taught by an international team of over 300 prominent academics & executives.
Available Click the certificate and course descriptions.as certificates, certifications, post-graduate diplomas, workshops.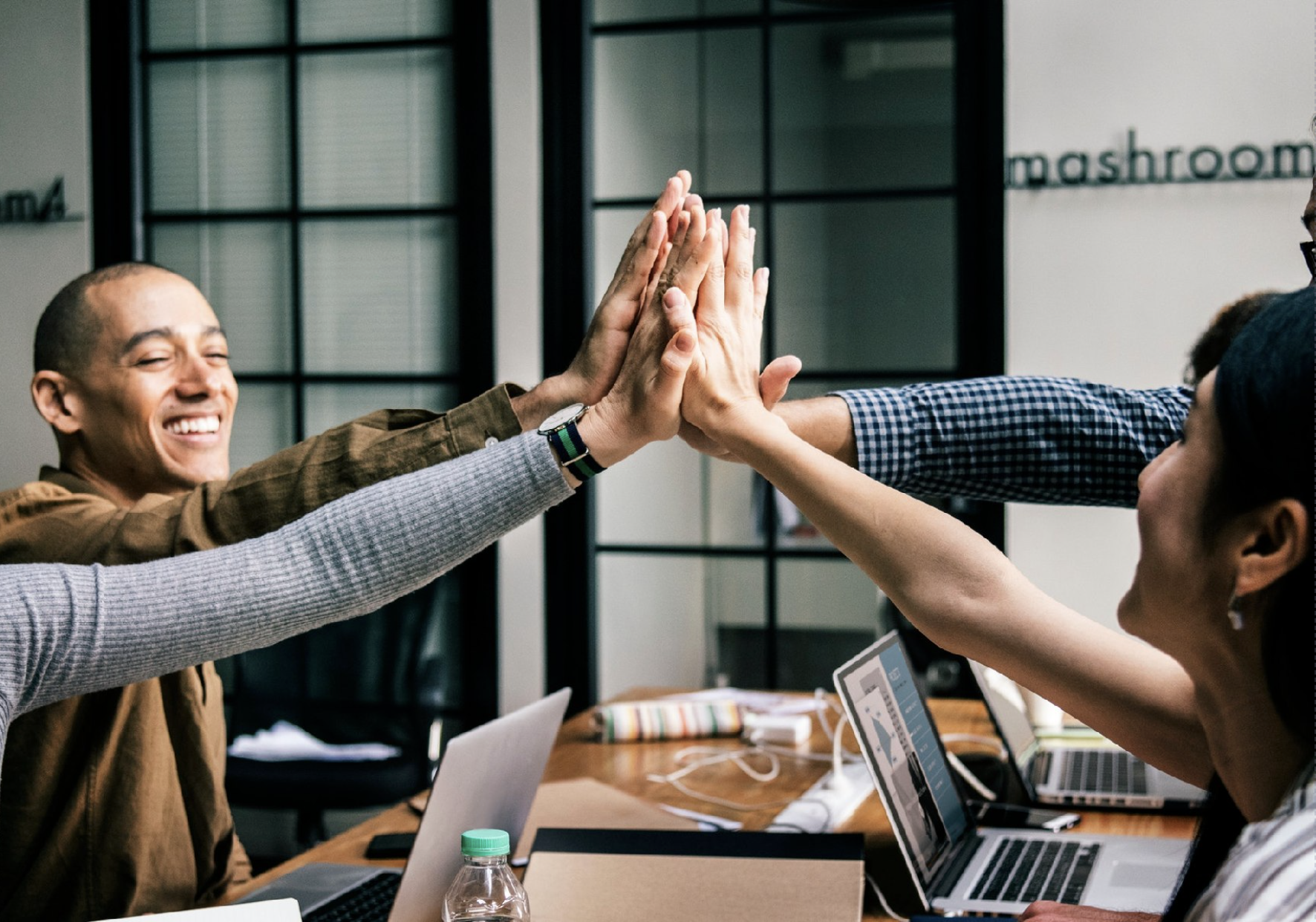 The Art of Making
Leadership in Business-IT Management
IT for the NON-IT Executive
Managing IT Vendors & Outsourcing
Business-IT Management Consulting
Business Process Management
IT Human Resource Considerations
IT Business Management Considerations
Develop your skills
Healthcare
Manufacturing & Engineering
Experienced in IT asked to support
Read. Watch. Learn.
Managing Data as an asset
Integrating IT Infrastructure
Cyber Security/IT Security Management
Managing Mobile Computing
Technology Enabled Learning
Digital Marketing for Non-IT
Digital Marketing for IT

English Business Communications
"Every achiever that I have ever met says, 'My life turned around when I began to believe in me." - Robert H. Schuller
Offering affordable learning for today's workforce
Educate Your Employees
Every company needs to move forward with technology. They also need to hire and retain trained and skilled employees and executives.
Work Force Development
A stronger workforce is what is needed to fill today's challenges. With the unemployment rate high, it makes more sense to offer skills to scale the workforce.Promoting returning Veterans. A complete "Welcome Back" initiative to help our returning Veterans find a meaningful career at home.
Digital Industry
Certificates
With the global business environment, organizations, and technology continuing to experience dramatic transformation at an accelerated pace, the role of IT has become increasingly more complex and challenging across every industry.
"If you are not willing to risk the usual you will have to settle for the ordinary." --Jim Rohn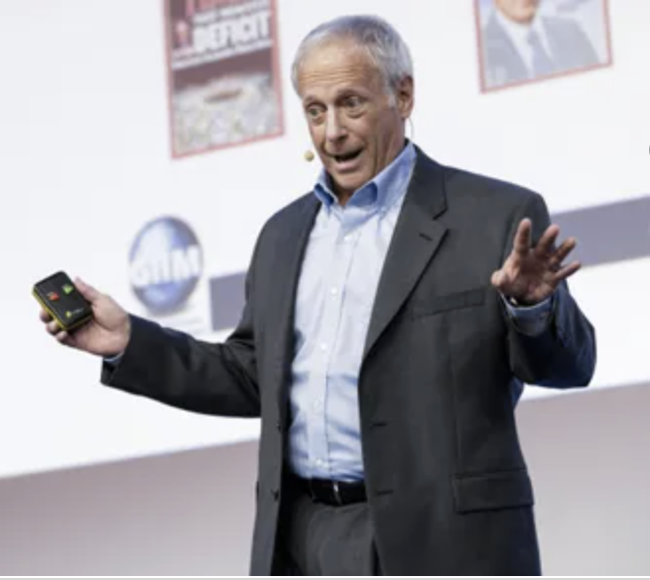 Dr. Luftman
"You can be the best technologist in the world, but if you cannot effectively convey how to leverage technology and lead initiatives that deploy the technology, it just doesn't matter. The big salaries go to those who can collaborate with non-IT executives in leveraging technology to provide demonstrable business value."
"Managing change is an art, NOT a technology."
"Transformation is inevitable and meant to be difficult and likely discomforting, perhaps even painful. Preparation is essential."
"With the transformational influence that information technology is having across every industry and every business around the globe, there is no better career for the foreseeable future than one related to IT."
"Everything you've ever wanted is on the other side of fear." - George Adair
Testimonials
What our learners say
John Murphy
Director Deutsche Bank
"The classes prepared me for significantly increased responsibilities in my company. Within 2 years of completing the courses I was responsible for strategically critical areas of our global technical infrastructure."
Tony Politano
Senior Director, Amazon Web Services (AWS) and author
"Working in a professional services organization, the program gave me skills that were applicable from day one. Whether it was dealing with strategic programs, project management, financial management, or technology issues, the classes were all relevant and helped accelerate my career progression."
Stanley Kules
Director, the Bank of New York Mellon Corporation
"My new found Project Management, Financial Control, and Information Technology Management skills enable me to run strategic initiatives more effectively."
John J. Tugman
Vice President, EPS Network Solutions
"Upon completing the classes I was promoted to Director of the Information Technology Support Directorate where I managed 5 divisions staffed with 142 IT professionals providing the full suite of IT applications and support services and was responsible for $100M+ budget."
Created with