Eat That Frog
It's time to stop procrastinating and get more of the important things done! After all, successful people don't try to do everything. They focus on their most important tasks and get those done. They eat their frogs.
First class Tuesday April 6th 8pm ET
Cost $50 (for all 4 weeks)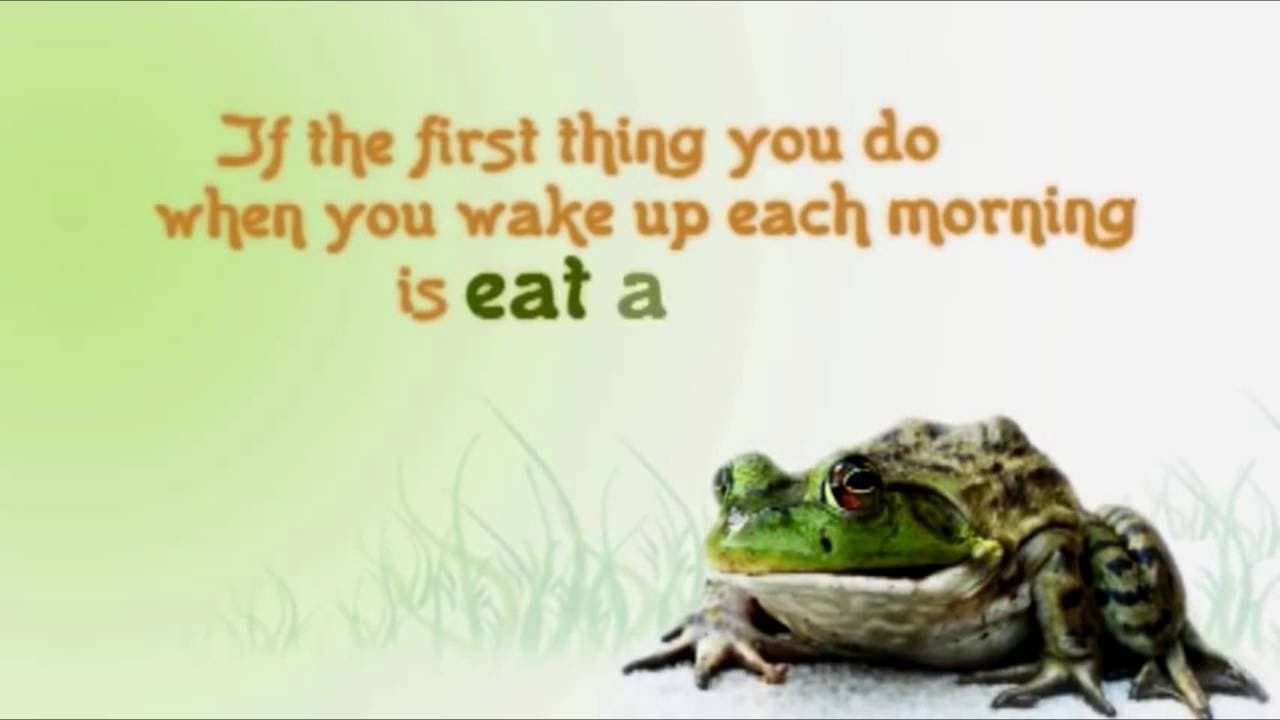 Get the cure for the curse of modern-day living: procrastination.

Accomplish more.

Get your biggest most important task done first.

Improve your productivity.

Get a handle on your time management.

Learn exercises and techniques that you can implement right away.

Learn methods, techniques, and strategies that are practical, proven, and fast-acting.


Then you will discover everything that you are seeking and much more in this book study.

'Eat That Frog' is a 4-week facilitator led book study designed to assist you in acquiring the strategies and techniques to take control and eliminate procrastination in all areas of your life.
Facilitated by: Cheryl Swingle
Cheryl is an accredited life & business coach, motivational speaker and founder/Chief Igniting Officer at Luminary4Women. She is also a member of the Global Strong management team.

Her mission is to help you re-ignite the spark within your life and help you to live your best life. She has worked for many years helping people to make positive and lasting changes in their lives. Recently she became a best selling international author with the book Lifeworks 2020.

She loves to read, hike with her friends and hang out with like minded people.

She has taught this book many times and has found that it always has a powerful impact on her students.

You can connect with her by texting her at 614-578-2211 or following her at the social media links below.

Created with