The Greatest Secret
By Rhonda Bryne
Begins Tuesday May 25th


$50 monthly Perpetual class - join when ready!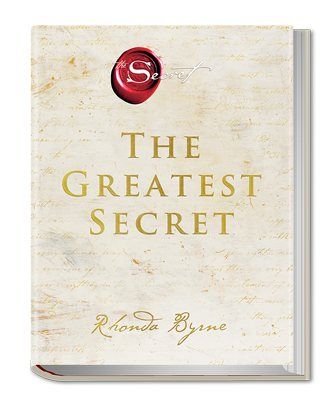 Join Marta Kalember and Rebecca Tripp, as they take you on a journey through 'The Greatest Secret' by Rhonda Byrne.
12 Chapters

Weekly Live Book Study

Weekly Study Questions
Discover
The Greatest Secret within you and how to access it to manifest.
Your Inner Power
Every thing you need is already within you, learn how to access it.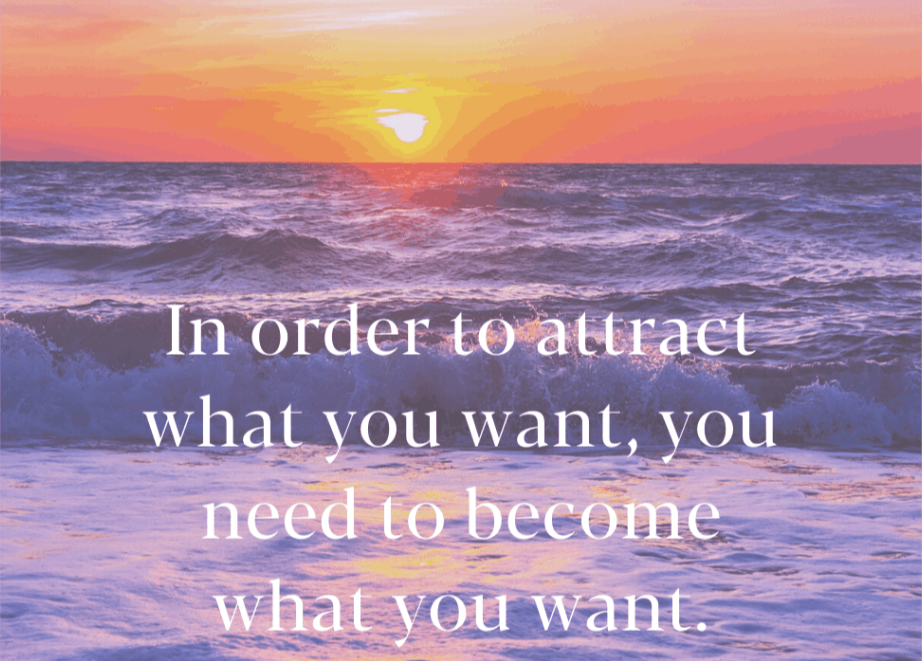 Rebecca Tripp is a self-proclaimed "metaphysical junkie," and an avid teacher and student of metaphysics, magic, and miracles. Her thirty-five year career as a "sky-goddess" with United Airlines, combined with her love of travel, set the stage for her amazing manifestation of a life lived intentionally.
Her life experience and deep sense of spiritual connection have helped thousands of people discover the power of thought and reclaim the power to create their lives.
Meet the facilitators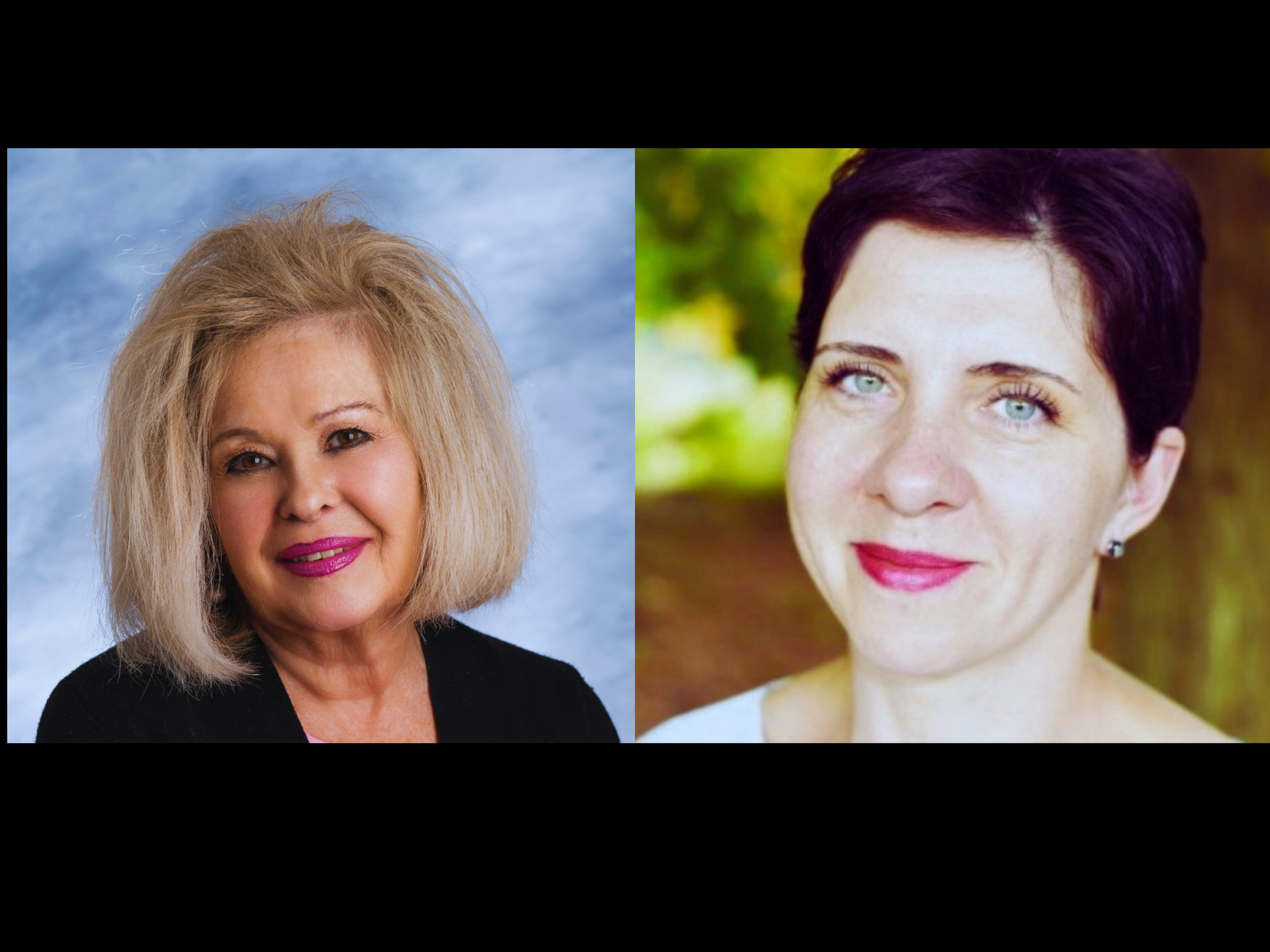 Marta is a Seeker by nature who enjoys diving into the healing arts, health and nutrition, study of the brain and the possibilities we can all create with our minds and bodies. She currently resides in Canada and holds a BA in Psychology from York University.

She completed a Program in Spiritual Psychotherapy from Transformational Arts College, is a Reiki Master and is working towards Life and Business Coach certification with CCF.
Created with