Giving Candy to Strangers
When you think of sales does it make you uncomfortable? Did you know that from the moment you were born you started 'selling' yourself?

Instead of focusing on the close what if you looked at how you could be of service to others. How being heart-centered, curious and playful could bring amazing abundance into your life? What is you created relationships for no other reason than to help others and make new friends?

Join this live book study and grow your business while 'giving candy to strangers'!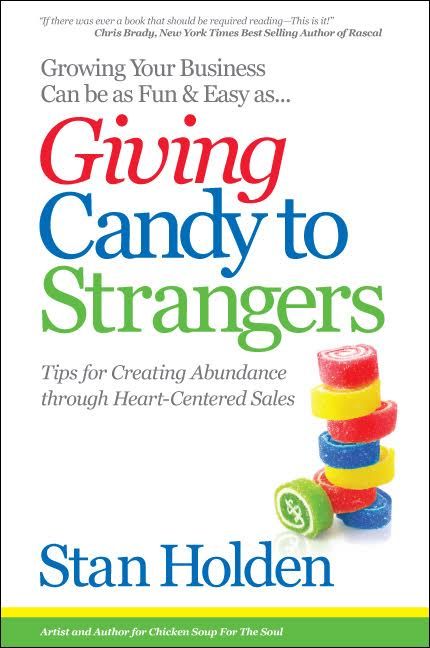 8-week Live Interactive Book Study

Weekly hands on exercises

Telegram Share Group
An opportunity for personal growth!
Discover your candy...
We each have 'candy' to give, often we just don't trust ourselves to know what that 'candy' is or how to give it.

We will explore how the 'candy' that we give is uniquely ours and often can be different for each person that we meet.
What's in it for you?
Make new friends, build your self-confidence. Make a difference that impacts others and your community.

Create Win/Win/Win situations. Bring more abundance into your life. Find a way that resonates with you to do your business.
About the Instructor
Pamela Allen

I am very excited to have you delve into the book with me. Reading this book impacted my life unlike any book I have read in a very long time. I am excited to share this journey of self discovery and confidence building with you.

My intention is for us to have fun, laugh, learn and share from our experiences.

Come play with me in the sandbox and make new fiends while we discover things about ourselves.
Created with