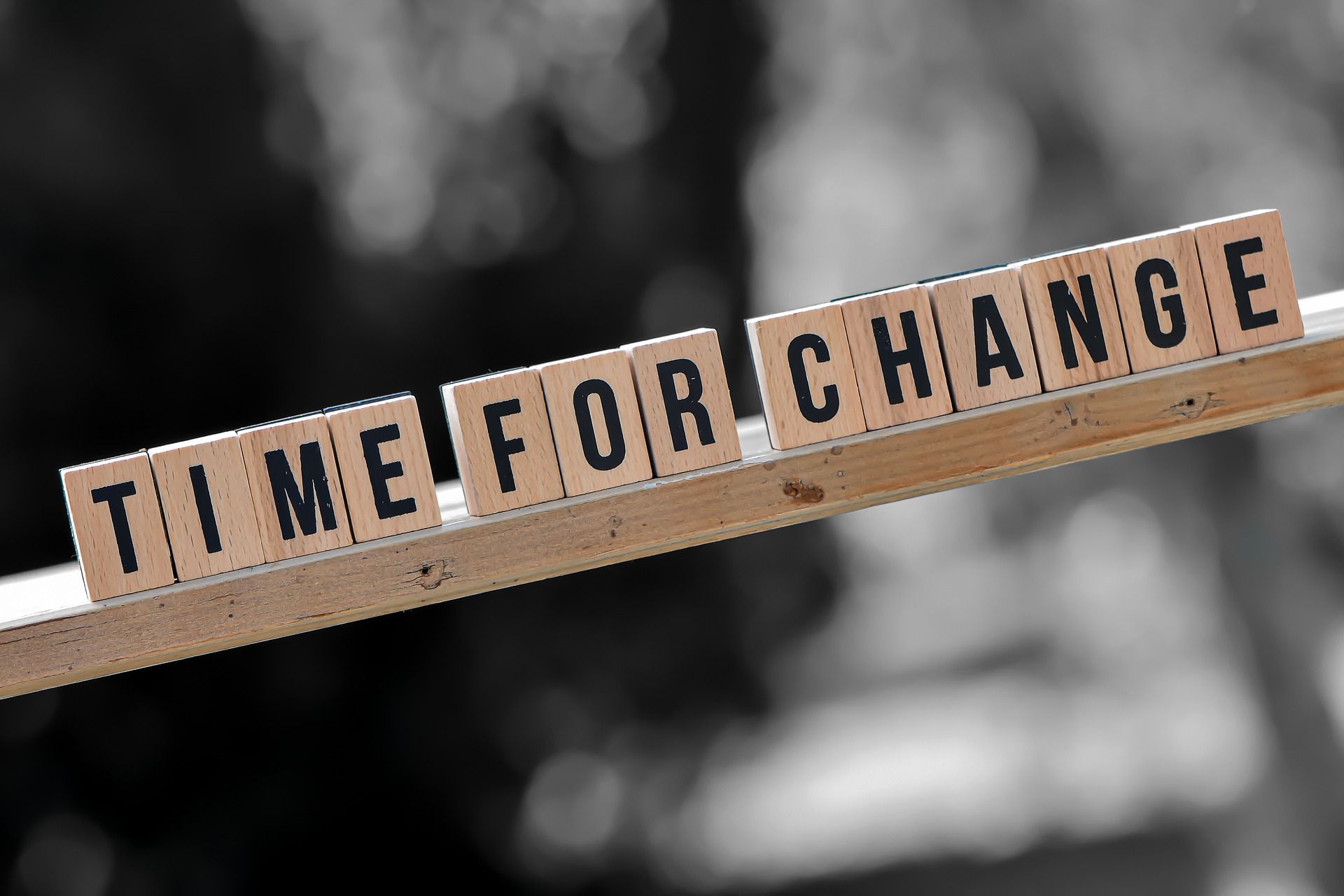 Our Beginnings
When we first started we were a core group who came from a previous community and decided to stay together. Our intention was to have an open community of people who found harmony through the power of a Mastermind.
Our Thought Process
During the middle of the pandemic Adam had come up with the name Global Strong. This was based on the thoughts of what happened in Boston with the bombing and the shooting in Vegas when they started seeing Boston Strong and Vegas strong. He wanted to bring our world back together and came up with the name 'Global Strong' to start uniting the world population together again.

As our organization developed we realized that we offered so much more. Our members range from various locations of the globe and each bring their own strengths to the table. Thus we realized that we ARE Global Strong. We want to reach individuals from all parts of the world and help them to achieve their purpose and goals.
Our 7 Why Exercise
Through our experience with our own "7 Why Exercise" for the vision of Global Strong we found our true purpose and focus.
We discovered our -
Vision: To provide solo/entrepreneurs Advisory Round Tables to accelerate their individual business plans/goals.
Mission: Creating a small business rebellion for financial freedom.
Tagline: Advisory Round Tables Inspire
New Name - Same Promise
We changed our name, however you will continue to find us building this community together. We are still creating inclusive content, ART mastermind teams, Live interactive book e-course studies, specialty workshops.
And so much more...
We continue to believe in this harmony and feel that our Advisory Round Tables (ART) take the mastermind process to the next level. We do this through our focused G-P.D.C.A. and implementation of our unique 3-6-9 process as part of the accountability process. Our intention is to assist our members in developing a clear vision that will move them to massive action. You can continue to Expect From Global Strong an awesome experience.
Created with