Get Started with your Vision Here

Answer these
questions to
get you started!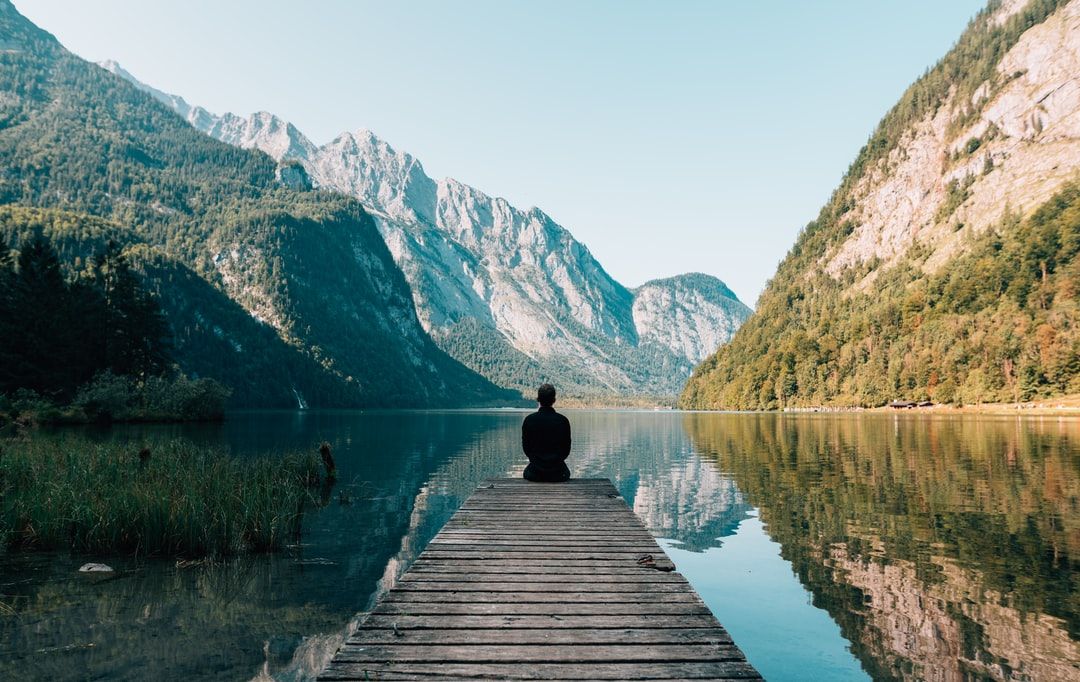 This exercise is designed to get clarity on your vision / purpose
That thing that makes
you so hungry, so excited, so passionate about
I hope that you are excited and ready to dig in deep, go after what you want with a burning desire!
This will take about 15-30 minutes
Clear all distractions, turn off social media, cell phones etc..
A copy of this will be mailed back to you when you have completed this
Discover that reason why, and what makes you so hungry for it
Remember that doubt equals death, be confident, be ready, allow and it will be



Do you need more help with this?

Sign up for our workshop that is designed to help you create your Vision, get clarity on your next steps even if it is the smallest one
" you don't have to see the whole staircase just take the first step"
"Clarity is essential. Knowing exactly what you want builds your self-confidence immeasurably" - Brian Tracy
Testimonials
What our members say
about this exercise
I love the Global Strong system because I am able to execute a step by step plan to see my long term goals come to fruition while meeting with my Advisory Round Tables team who cheer me on and holds me accountable.
Amanda Johnson
I love Global Strong because of the people. They come with different educational and career backgrounds so when we have our weekly meetings, they are able to see my challenges through a different lens from mine. Their patience is highly appreciated and their contribution to my life has been immeasurable. I am so grateful that I found this community!
Prakash Kabe
Created with